Dan Colgan
Founder, Artistic Director, Mixed Choir Director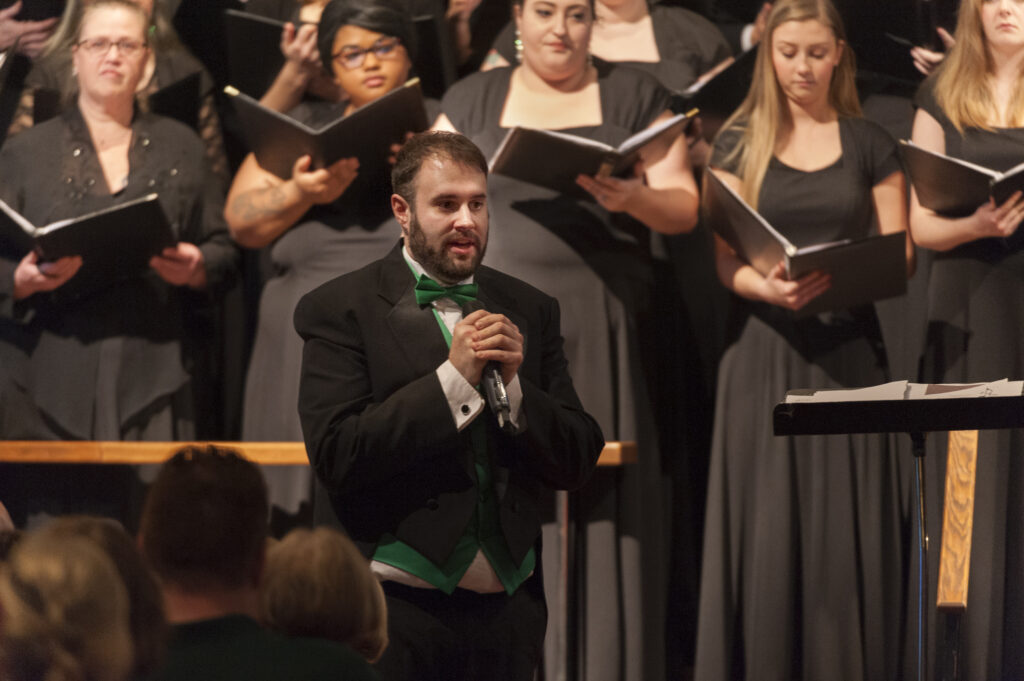 Daniel Mark Colgan began directing choirs and playing the organ for churches at the age of 13. He moved to Olympia in 2010, and serves as the Director of Music at Gloria Dei Lutheran Church. Dan is also the voice instructor at Centralia College and maintains a studio of private voice and organ students. He founded the CCC in fall 2018. Previously, he was the assistant director of the Olympia Choral Society for six years. He holds a Bachelor of Music degree in music education from Westminster Choir College in Princeton, New Jersey, where he studied both voice and organ. He will also soon finish graduate studies at Concordia University Wisconsin. Dan hopes that as a church musician and music educator, he can continue to spread his love and appreciation of music to others.
Vicki Jardine-Tobin
Capital City Chorale Director, Mixed Choir Associate Director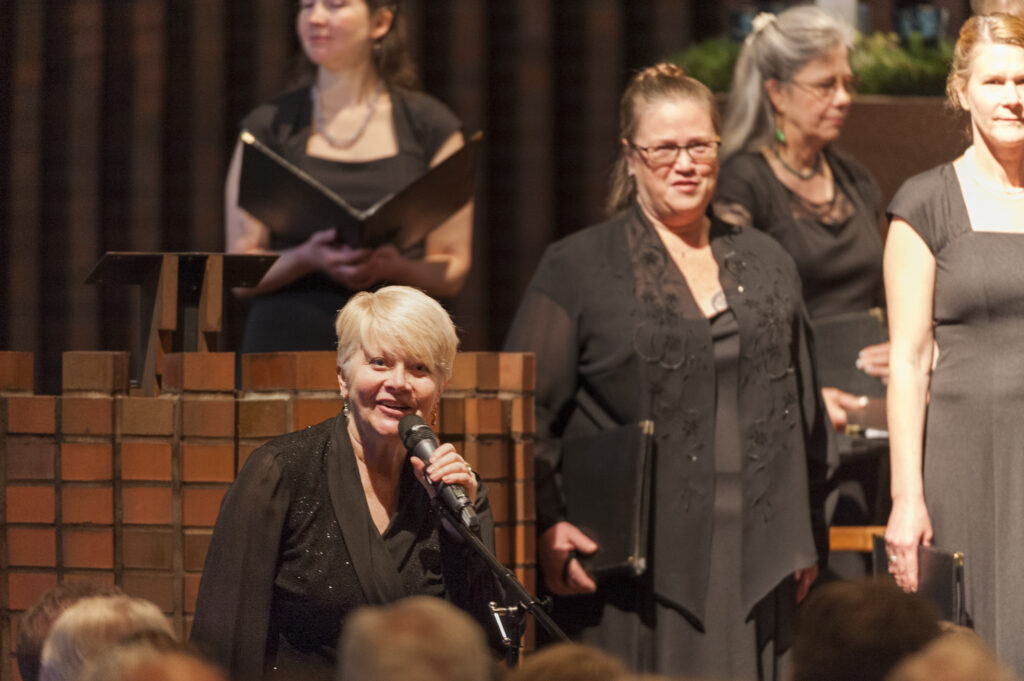 Vicki Jardine-Tobin has been a music teacher and director nationally and internationally for over 30 years. Currently she maintains a private studio and directs the choir at Centralia College. Vicki has served as director, accompanist, cantor and program manager for colleges and churches across the nation and overseas since 1973. One of her German-American choirs received acclaim for raising funds to restore churches bombed during WWII. Vicki has a Bachelor of Arts in piano from Carthage College in Kenosha, Wisconsin, and a Master of Music in choral conducting and piano from University of Colorado, Boulder, where she also studied vocal pedagogy with the renowned Barbara Doscher.