The CCC is a non-profit organization which exists to encourage the art of choral singing while helping to serve those in the Greater Olympia, Washington community.
Centered around standard choral repertoire, we believe in improving the musicianship and abilities of our singers, as well as providing free concerts to the community.
We welcome all to our concerts, and we welcome all to audition and sing. We do not discriminate based on age, race, ethnicity, creed, color, national origin, sexual orientation, gender identity, marital status, or the presence of any sensory, mental, or physical disability.
Our Ensembles:
Mixed Chorus – SSAATTBB Ensemble, rehearses on Monday nights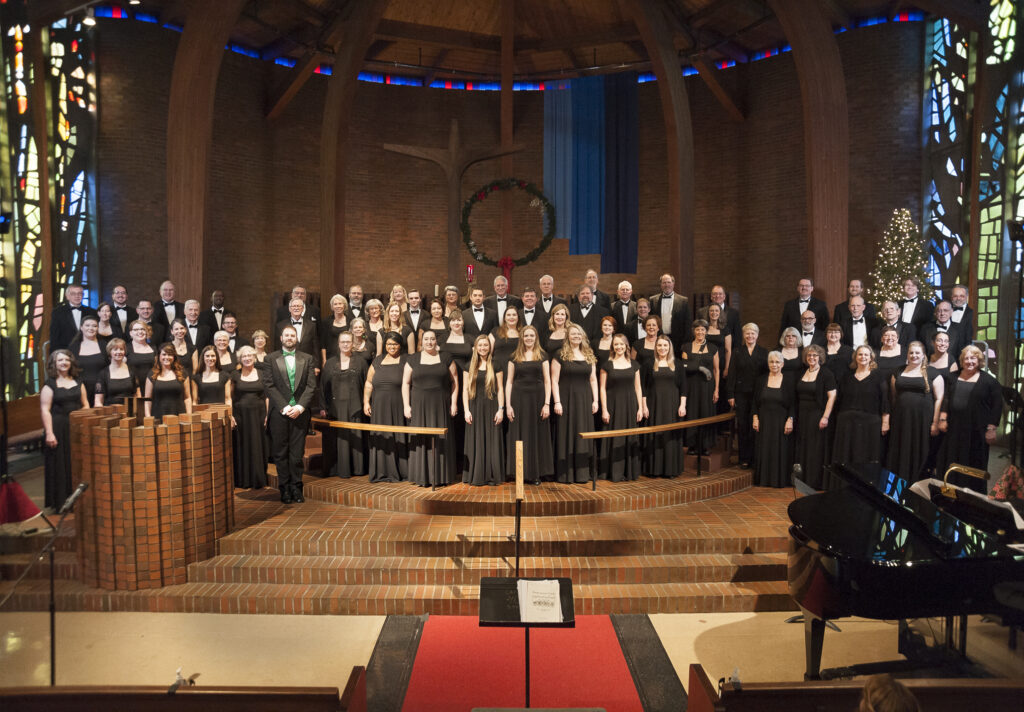 Capital City Chorale – SSAA Ensemble, rehearses on Tuesday nights